About us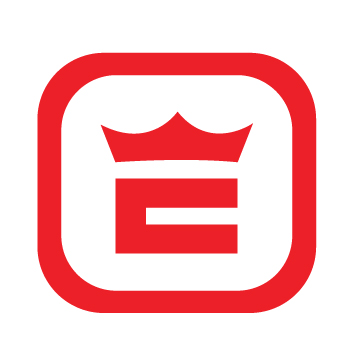 Crown Machinery Co. Ltd., which has a very long experience in forklift and Industrial Handling Machinery sector, has formed a wide customer portfolio with HANGCHA forklift trucks in Bangladesh market.
Advancing fast in the heavy equipments sector in Bangladesh with its experience and knowledge, along with its strategy of prioritizing the customer satisfaction and dynamic sales force, has renting fleets over the number of major brans of the world.
Crown Machinery Co. Ltd. has the legitimate pride to be among the one of a very few brand in its sector, along its service vehicles, professional, dynamic sales force, fully equipped professional technique team and engineering staff.
In the Country;
Forklift Sale
Spare Parts, and Equipments Sale
Secondhand Forklift and Warehouse Equipments Sale
After Sale Service, Service, Maintenance
Forklift Rental
Authoritazion of Providing Certificate of Suitability
Crown Machinery Co. Ltd. offers fast and competent solutions to the customers with spread services on regions and along administrative, technical, spare part, logistic and after sale service, Crown Machinery Co. Ltd. is the one in its sector that is enable to provide its competent service all at once and at the same time.

Beginning to business life, by procuring spare parts to building and road machines, offering forklift machine's spare parts, service, maintenance, reparation and rental services to the customers.
As the world's largest forklift production factory, HANGCHA has an annual production capacity of more than 200,000 units and manufactures forklifts to many European companies. 1- 47 tonne forklifts, Warehouse Equipments, Telehandler, Platforms, Port Machines, Automated Guided Wehicles are produced in these facilities. In addition to the HANGCHA brand forklift in Bangladesh, Crown Machinery Co. Ltd. is the dealing with forklift tire, cleaning equipment in Bangladesh market
According to customer needs Crown Machinery Co. Ltd. Bangladesh's aim to create solutions in a very provincial sales offers services and solutions to customers with spare parts services. Spare parts and Tire in the field with a lot of supply network.
To become a solution partner in any need of forklift and stacker machine of you, we are not far away.