After Sale Service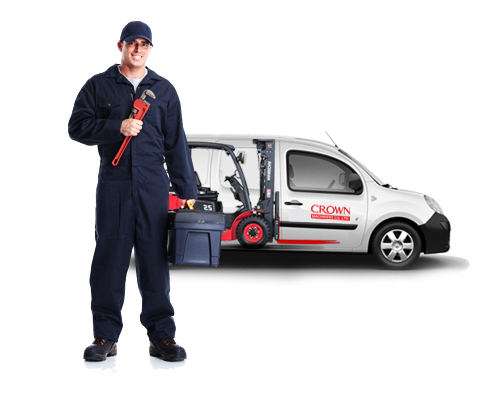 Our company adopts development as a principle in material handling sector by prioritizing the customer satisfaction with its expert and technic staff.
Crown Machinery Co. Ltd., offers 24/7 service all around the country with its over experienced staffs, mobile serving team with our own vehicles.
Our main aim is completing the repairment of the broken machines in the shortest time possible. The company is deployed on 3000 sqft open and 16000 sqft closed space and has technicians and masters on engine, mechanic, electric, electronic, accumulator, hydraulic, lathe-leveling, weld and painting. After sale service staff, as customer representative is with you all the time in problem solving, coordination, tracing and informing via phone or online chat.
WE ARE ALL FOR EVERY TIME WHAT WE SELL AND WHAT WE RENT